Live Streaming & Live Video Production
This page is dedicated to sharing resources about live Video Directing for church. Whether you are directing for live stream or IMAG, I hope you find this page useful.Links to Others Here are some great tips and info about live video directing. Camera Op and Video...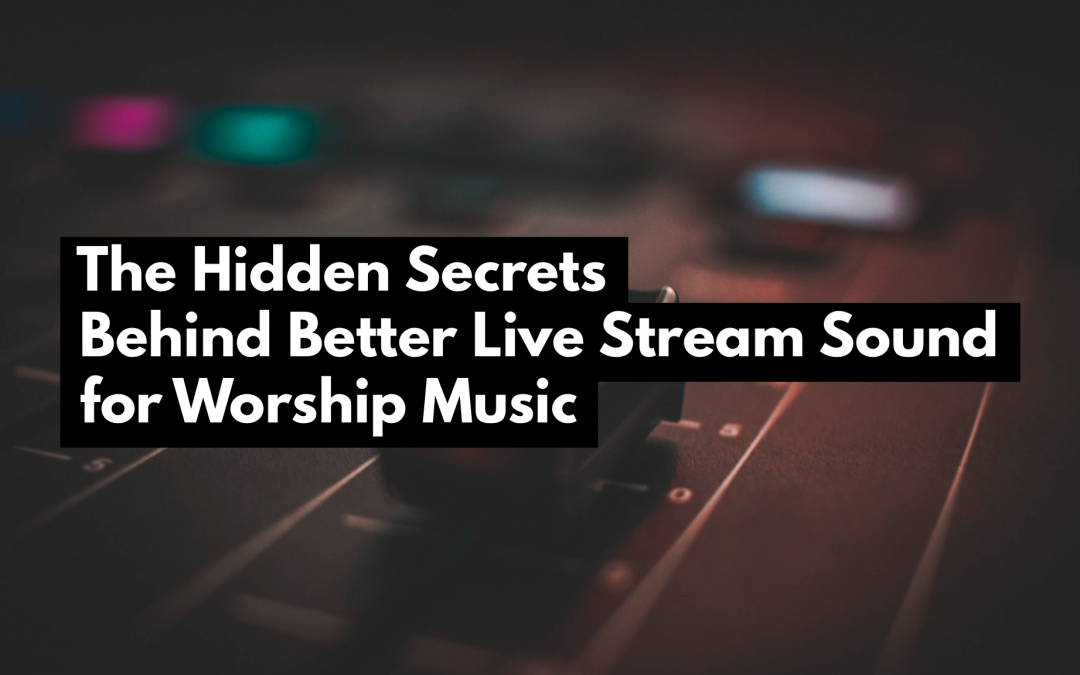 Our church has been live streaming for many years and we have just recently come across some major improvements that dramatically and noticeably changed our live stream sound. It went from sounding like you're in a can to sounding very pleasant! I hope these tips help...